Black roller shutter garage door defender Security Lock Kit.
MADE in the UK
Roller shutter door defender kit. For traditional roller shutter doors
Sits on the lip on the bottom of the door inside or outside and anchored to the floor plate with a padlock. Puck lock is provided with the kit
2 X Ground anchor bolts included too, easy installation in less than 15 mins
Will stop the door being pushed in the middle at the bottom until it bends and comes out of its guides. this has been the latest trend in break-ins.
Item is hand engineered in Cheshire in our own fabrication workshop.
Fully welded construction
Base plate is Passivisation plated with zinc.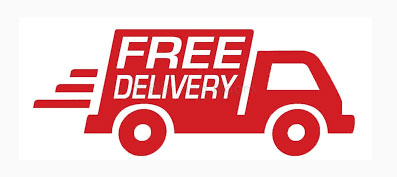 Black Roller Shutter Door Defender