Ground Anchor Motor Bike Race Bike Lock Security Motorbike Quad Bike Bolt Down

We are proud to list another one of our top line security products.
All our security products are manufactured in are fully equipped .
Check the size compared to others listed
160mm round base
66mm height
65mm width
Internal Dimensions For Chain To Go Through 80mm At Base, 45mm Top, 38mm Height

anti-tamper shear nuts
indoor out door use
powder coated
5/6mm thick
4 shield anchors, with ball bearing security to stop removal
Made by us in the UK.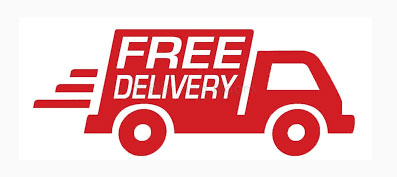 Ground Anchor Motor Bike Race
Tags: Ground Anchor Motor Bike Race Bike Lock Security Motorbike Quad Bike Bolt Down