Shipping Container Bolt on Lock Box Right Hand Opening Door Security UK Made
Lorry or Container Lock Box - For Right Hand Opening Doors
See separate listing for LEFT HAND opening doors.
DESCRIPTION
British built and designed IN UK
One of the most important difference you will note that their is a cover around the end cover this is to stop people getting bars in between the two covers and trying to pry them apart. We have been manufacturing this type of lock box for over 10 year to prevent unwanted access to lorries or shipping containers through the doors.
Constructed of seamless 5mm steel body
Supplied with padlock which is itself drill proof, pick proof and bump proof.
Powder coated to be weather proof and as an immediate deterrent.
VERY EASY TO FIT requires just 4 x holes to be drilled in doors, two on opening door and two on closed door
SPECIFICATION
Length 170mm
Height 120mm
Depth 50mm
Material thickness 5mm
Bolts 12mm
Finish powder coating
THE LOCKS
5 Keys Heavy Duty Steel Warehouse Padlock Shipping Container Garage Chain Lock

These really serious heavy duty high security padlocks are purpose designed for securing roller shutters, 20' or 40' shipping container, warehouses, garages, lorries, perimeter gates, trailers and high security doors.

For maximum strength and durability, the 30mm thick lock body and the 14mm dia. shackle are made from solid hardened steel.
Features:
Solid hardened steel body

Lock Weight: 1.1 KG (39 oz)
Hardened steel chrome plated shackle
Inner mechanism is corrosion proof brass
Rotating shackle/closed shackle
Anti-drill and anti saw
Pick proof 6 pin cylinder
Stainless steel springs
Comes with 5 latest technology keys
Large number of key combinations
1 x Padlock
5 x Keys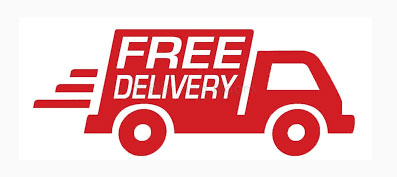 Shipping Container Bolt on Lock Box Right Hand - Includes Padlock
Brand: UK Security Products
Product Code: Shipping Container Bolt on Lock Box Right Hand - Inc Padlock
Availability: In Stock
Tags: Shipping Container Bolt on Lock Box Right Hand Opening Door Security UK Made