Heavy Duty Trailer Hitch Lock PL 30mm-39mm Eye Couplings Security Zinc Plated - ( no padlock )

These are heavy duty hitch locks for trailer couplings with standard 30mm to 39mm inner diameter eyes.
Maximum thickness of the eye must not be more than 35mm.
Made from laser cut 10mm steel in the UK.
No padlock supplied

Zinc Plated
Very easy to use, fit in seconds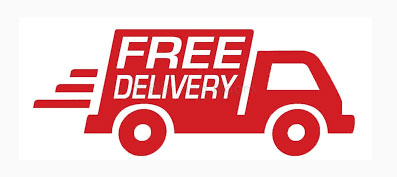 Heavy Duty Trailer Hitch Lock 30mm-39mm Zinc Plated - ( no padlock )
Brand: UK Security Products
Product Code: Trailer Hitch Lock 30mm-39mm Zinc Plated - no padlock
Availability: In Stock
Tags: Heavy Duty Trailer Hitch Lock PL 30mm-39mm Eye Couplings Security Zinc Plated - ( no padlock )